Welcome. My name is John Mitchell and I am based in the northeastern US. I have been doing photography work for 23 years - landscapes, seascapes, travel photography, portrait work, and now bodybuilding, fitness, & lifestyle photography, from the hardcore male bodybuilder to the fit athletic female and everything in between.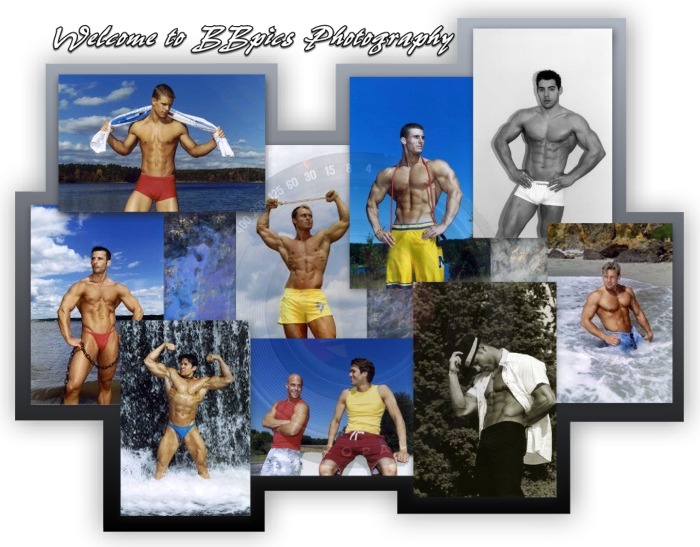 - Are you a recreational/competitive level bodybuilder who needs some pre or post contest shots?
- Do you have a great physique and want to show it to your online friends or build a website?
- Want to get into fitness/fashion modeling and need to create a portfolio or update your current portfolio?
E-mail me (bbpics@aol.com) for more info - you will be surprised how affordable it can be!